Wedding is the time where you need to be very much careful about the costume and mainly about the makeup which is going to stand in your face till the end of the day. Some people will feel good comfort when the markup is done on their own there are some of the Steps to do the wedding makeup on your own where this article will be helpful for you to know about those things.
Product
If you are planning to have makeup for your wedding on your own then it is very important to look at the product that you buy in the market. Now, what is there are different varieties of products available in the market with different ingredients that are natural and among them, it is your responsibility to go with the one that will be supportive to your skin.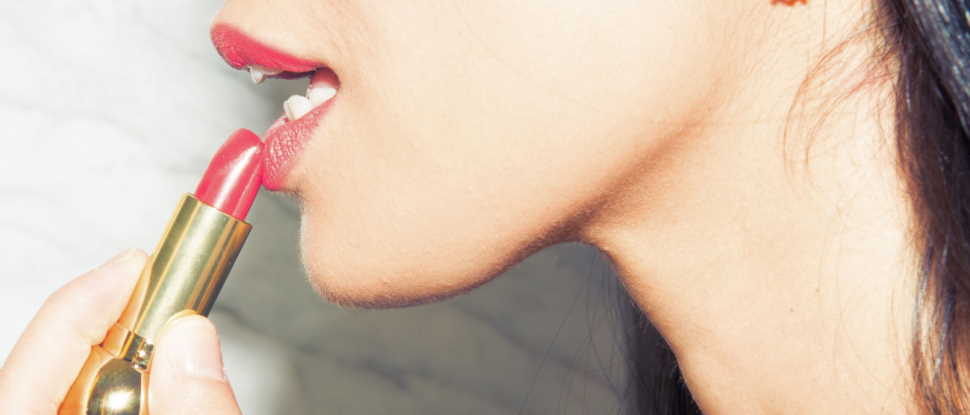 Procedures
While you are putting on the wedding makeup on you own you need to know about the complete procedures of how to handle them and also you need to know about the formulas on the application process so that your face will be in an even way without any odd additions.
When you have a look at the online source you will be able to find the procedures in a step by step away from where you can apply them according to that starting from the base till the sculpting procedure
Holding capacity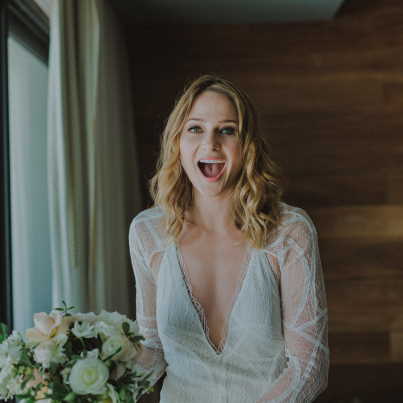 The holding capacity of makeup should be for a long time and it should be mainly waterproof and also smudge-free so that it will not get away from your face too early. While you are making your own the wedding makeup you can even get help from the experts who are well versed in this particular field and then you can follow them according to it.
Ingredients of the product
It is very important to note down the ingredients and also the role that they play in your skin. Make sure that they do not cause any sort of side effects and also allergic reactions. It is not that all the creams will be suitable for any type of skin some skin will not be supportive of it and they may be sensitive so you have to note down them carefully.
Final thoughts
These are some of the steps that you have to consider while you are planning to have your make-up for your wedding in your way without the help of any.