If you wanted people to attend your wedding then it is very much important to welcome them for your grand day. There is a particular timing when you have to invite people to your wedding. While you are sending wedding invitations you have to be very much careful about the quotes and also the wordings given in the invitation. You need to re-check them before you start to distribute them.
Time of distribution
That is a particular time for distribution of the wedding cards you you should not distribute them at the beginning stage itself you need to wait till everything gets into its set.
After you feel that everything is perfectly done and you're ready for your marriage then that is the best time for the distribution of your wedding cards.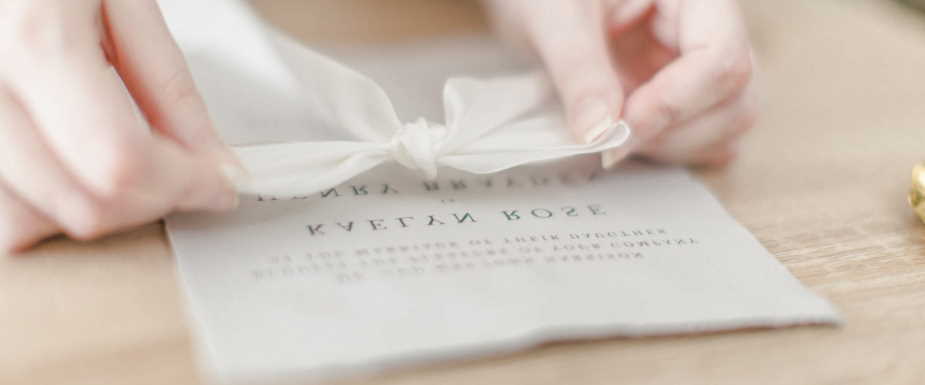 Some people will be in a faraway place from you in that case you can give your wedding invitation card through email source.
Discussion
While you are choosing time to send a wedding invitation it is very important to have a good discussion from two sides.
The invitation letter that you have made should be quite appealing and also this must make your guest know about everything that varies your marriage conducted and also the timing so that it will be possible for them to reach your place on time.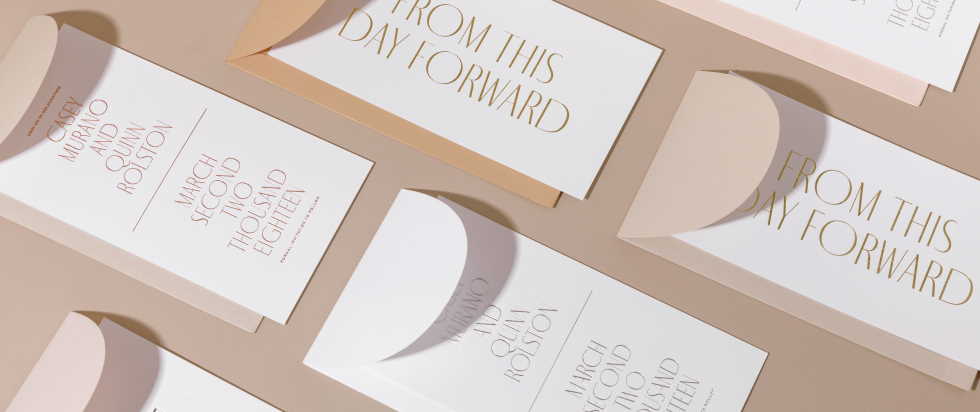 If you are sending your invitation through online shows then you can even attach your location to them so that they will make use of the map and that will guide them to your place in an easy way.
You have to provide them with the best landmark to make them know the exact place where the wedding Hall is located.
Final thoughts
Here are some of the ideas that will be helpful for you to know about which will be the best time to give your wedding invitation to your relation and also to your friends.